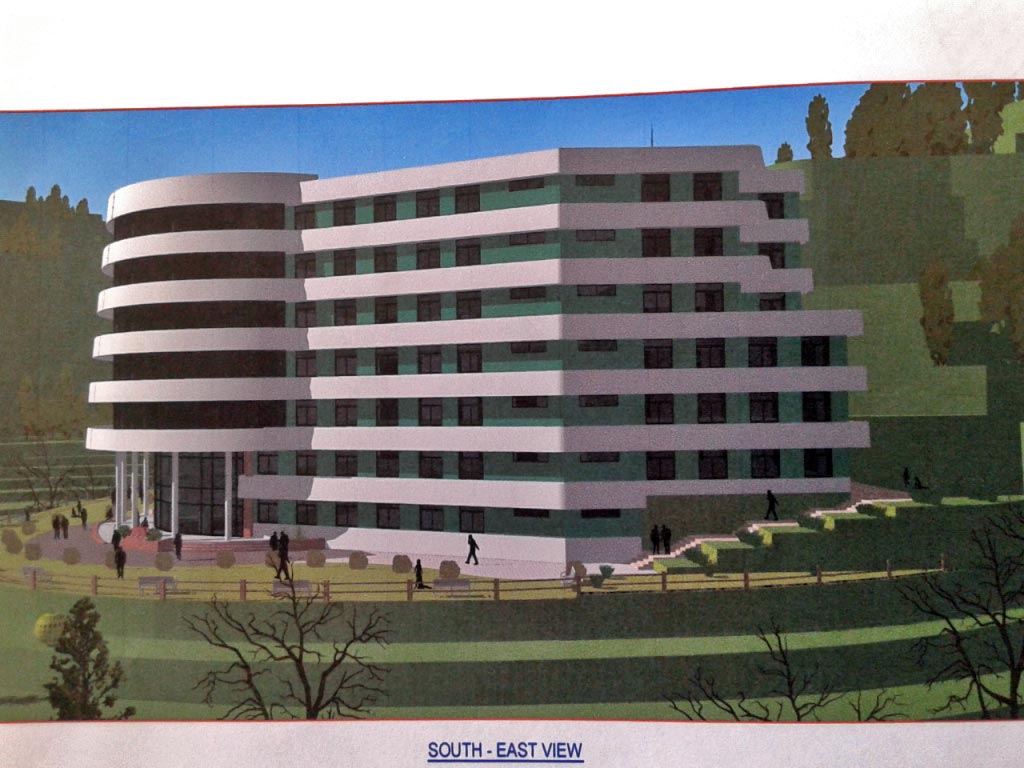 The construction works for the extension of Ward Extension Building of Dhulikhel hospital has been started. The executive director of Dhulikhel Hospital Dr. Ram K.M Shrestha visited the site on 7th of July 2022.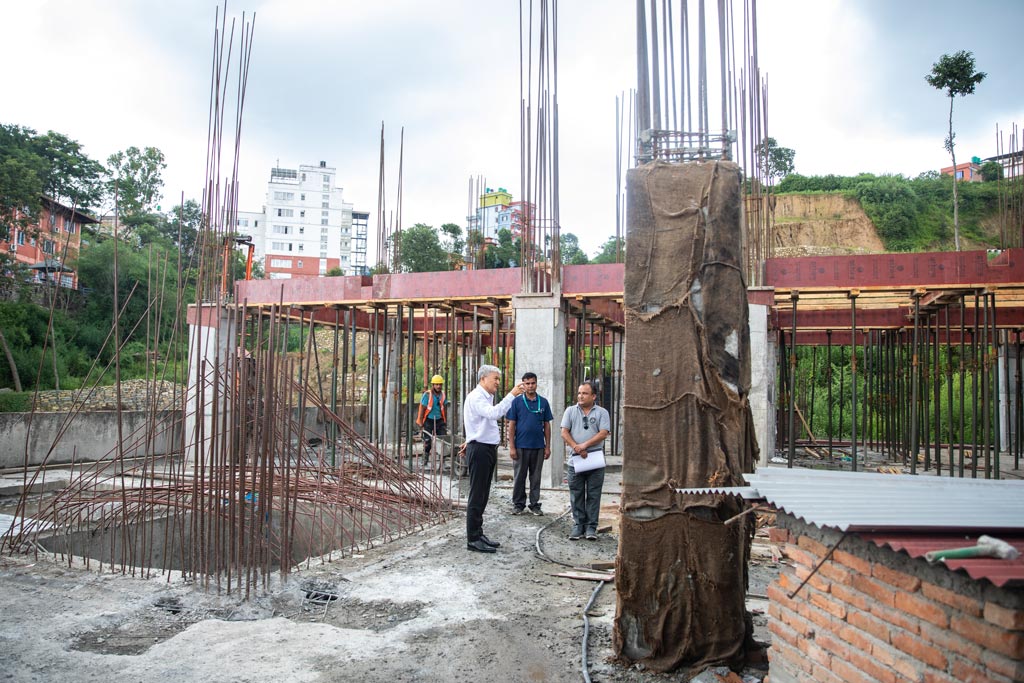 Dr. Ramesh Makaju, the administrative director of Dhulikhel hospital distributed sanitary equipment to the workers on 10th of July, 2022.
A dinner program was organized on the 20th of July where the directors of Dhulikhel hospital had dinner with the construction staff.