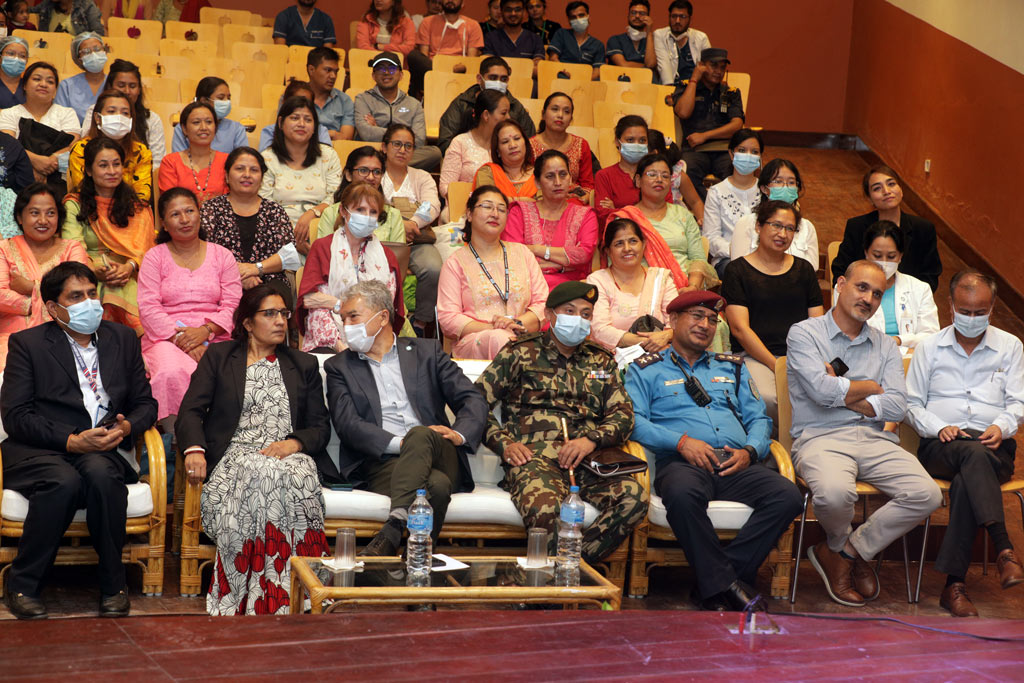 The largest festivities of the year Dashain, Tihar and Chhath have arrived at our doorsteps. This is the time of joy and happiness.
A program for celebration of this year's festivities was organized in the Skill lab building of Dhulikhel hospital on 29th of September.
Dhulikhel hospital would like to wish everyone a happy Dashain.