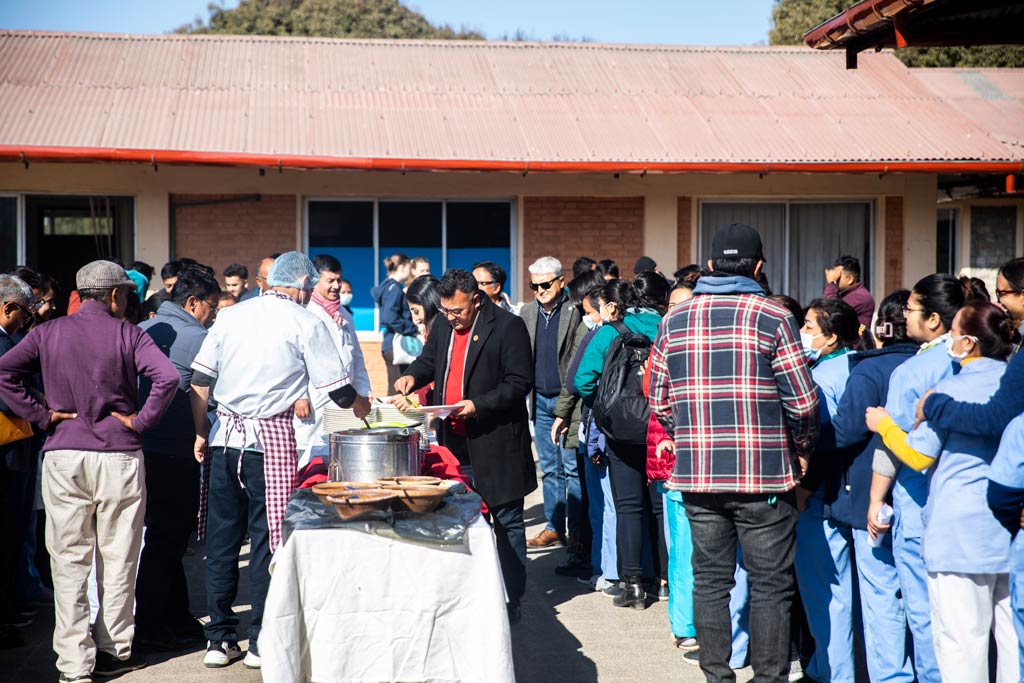 Maghe Sankranti celebration in Dhulikhel hospital
Maghe Sankranti festival is one of the major festivals celebrated in Nepal. It is celebrated on the first of Magh month every year signifying the sun moving to the northern hemisphere and days getting warmer and longer.
It is a festival celebrated among the different ethnicities of Nepal in various forms but with a common purpose "Celebrating nature and the changes occurring within it".
Dhulikhel hospital would like to wish everyone a happy "Maghe Sankranti".